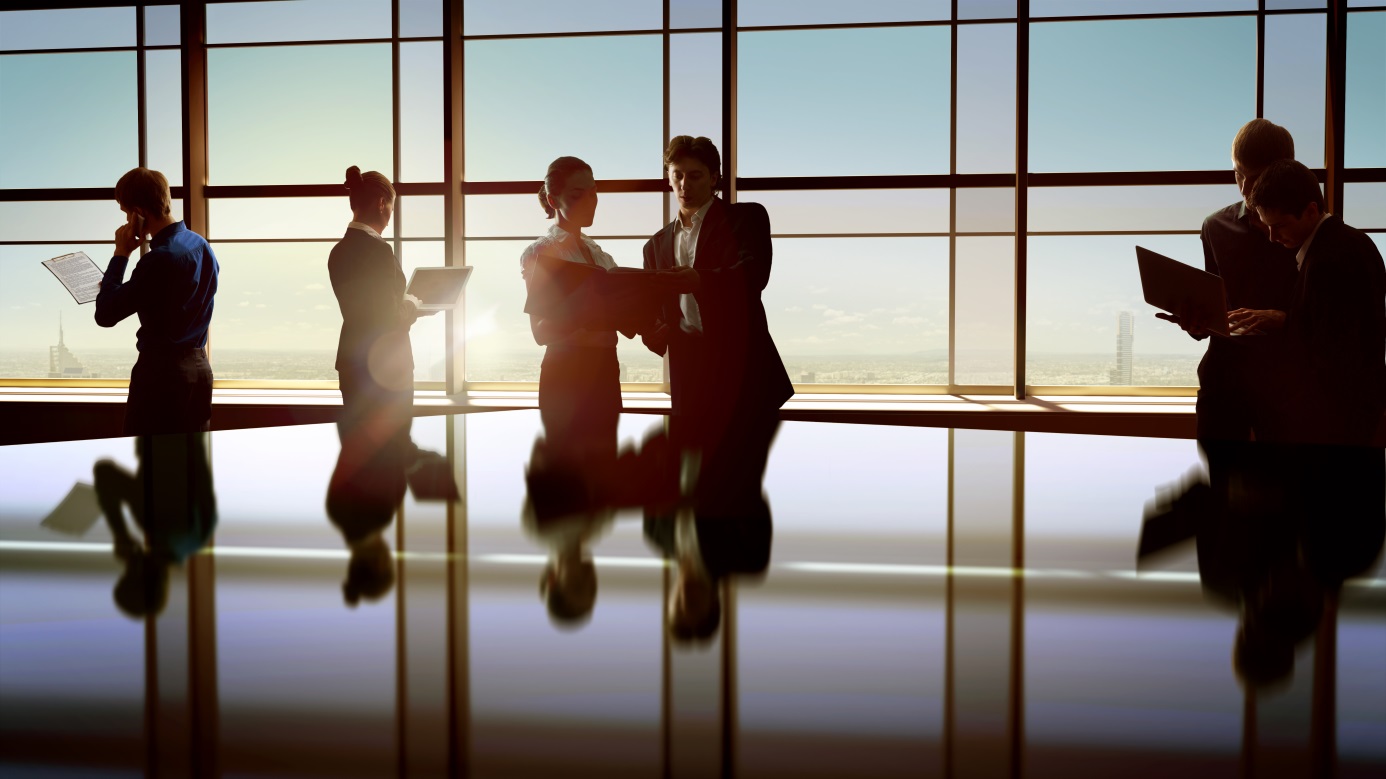 All companies, whether small, large, multinationals or liberal professions, need services to meet the different legal requirements that govern labor law or to improve staff environment. To achieve these requests, companies rely on multiple suppliers from cleaning of premises, security services, maintenance of indoor or outdoor areas, training for health and safety at work to outsourced business services.
As you already know, a company is not only a working space but is also a legal entity and an independent structure which requires certain essential services allowing it to function properly.
Myconstructiontips.com will publish information, news and tips related to business services in order for you to grow your professional activity.
And since companies need strong collaboration either in house or outsourced to succeed, I will make the same commitment to ensure we accomplish our success.
I invite you to share, review, suggest ideas, submit articles and inquire me anyway you can, transforming this blog into a powerful informational tool. To do so, fill out the contact form and I will reply as soon as possible.
Community can't thrive alone.
Enjoy your visit!