A house building project also requires a significant investment of time and money. The first step is to own a building plot.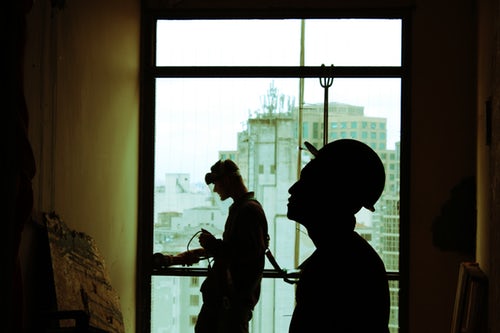 You will then need to call on a builder or an architectural firm to draw up plans in accordance with the municipality's PLU and the standards in force. Take your time, make quotes, compare and if you have the opportunity ask their advice to customers who have already used the services of these companies. Once the plans are completed and the builder found, you will sign a construction contract with the company.
You will then have to file the building permit application. It is also essential to cover yourself by signing a contract for the construction of individual houses with your builder and to do the same with your insurance during and after this period. Finance issue, you will have to pay as the project progresses. To avoid inconvenience you must be sure to have the funds or your credit with the bank.
Finally, do not hesitate to visit the site by making an appointment but also impromptu to inquire about the progress and quality of construction.