If you have invested on a bare ground and want to build, you will need to apply for a permit from the town hall of the locality where your property is located.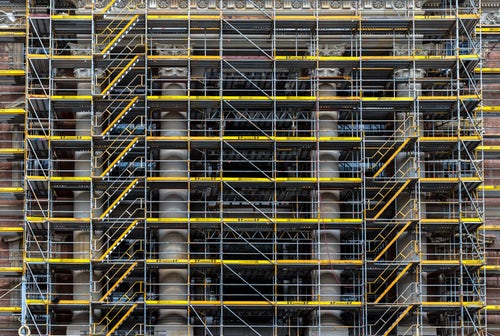 This approach is also mandatory for the realization of works. You will need it for the creation of a new surface superior to 20 m ², but also for a modification of the facade or the supporting structures. Before building your file, also take information on the Local Urban Plan of the city which sets the rules in the matter.
You will then have to fill out a form with the building permit service of the town hall and attach the required documents. Once filed, the file will be processed and this treatment will sometimes give rise to meetings and exchanges with the administration. The processing time may take up to five months. Once your building permit has been granted, you will have to post it on the site for the duration of the work.
On the other hand, at the beginning of the works, the building permit is not enough you will have to file a Declaration of Opening of Site and when these will be finished, you will have to send a declaration Attesting the completion and the conformity of the works .